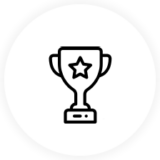 Purpose
Simply Keyhole was founded to help practices launch a safe and efficient laparoscopy service, thereby improving practice standards and animal welfare.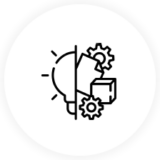 Vision
To install laparoscopy into practices across the UK and beyond, ensuring the whole team is enthusiastic and confident in their new service.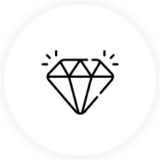 Values
We are passionate about the benefits of keyhole surgery for pets. We know that our one-to-one surgical mentoring and whole team training are immensely beneficial.
Who We Are
Simply Keyhole is a laparoscopy training service. We advise practices from start to finish – clarifying equipment options and financial queries, providing online resources for staff and clients, and visiting to provide in-house live training for your surgeons, nurses and front of house team.
We love keyhole surgery, and love teaching and meeting your wonderful teams!